The Evolution of APIs in Healthcare
If you work with healthcare data, you rely on application programming interfaces, or APIs. These systems facilitate data transfer among multiple digital databases and programs. For example, an API can trigger the update of a patient's electronic health record (EHR) or produce regular reports about scheduling, payments, and other administrative functions. When a provider enters patient details into an insurer's API, the program provides instant policy coverage information.
Exploring the evolution of APIs in the context of healthcare data allows professionals to better understand how these systems function and take full advantage of their capabilities. As we prepare for the new data provisions of the 21st Century Cures Act, which mandates secure, seamless sharing of healthcare information among practices, APIs will become an even more integral part of the practice landscape.
The Basis of Care Coordination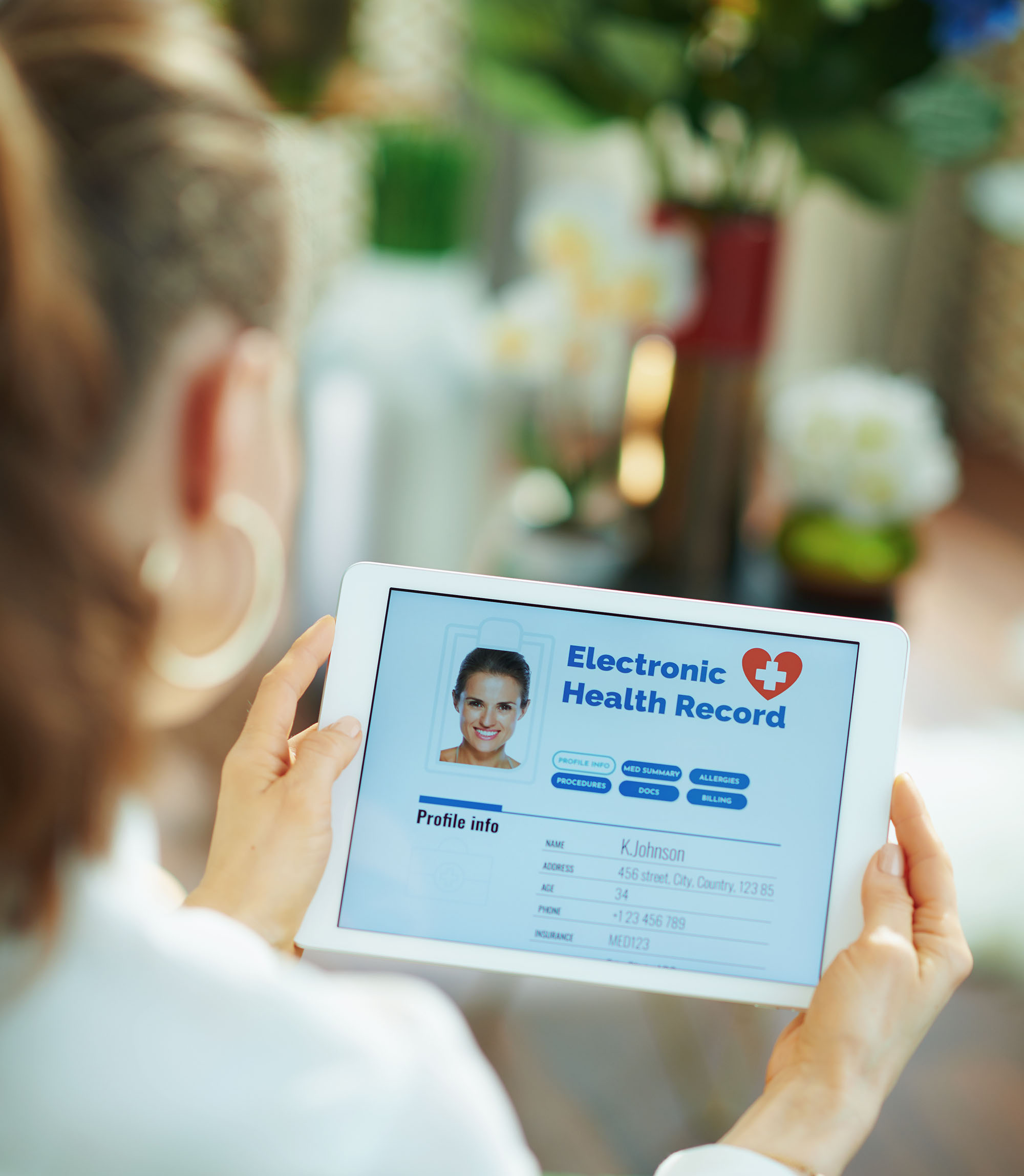 As patients visit multiple primary and specialty care providers across practices, these providers require access to information so they can best coordinate quality healthcare. Before the interoperability introduced by APIs, practices relied on phones and fax machines to transmit sensitive patient data. A primary care provider would call the scheduling department at the chosen hospital when a patient needed a surgical procedure. They would then fax all the pre-screening details along with the paper chart prior to the surgery.
The API revolutionizes this process and accommodates the ever-increasing complexity of the healthcare landscape. Today, the patient's EHR can receive seamless real-time updates from primary and specialty providers, hospitals and other healthcare settings, anesthesiology, and countless additional areas. Every provider with access to the API and the authority to download a patient record will immediately have the details they need to provide treatment. Without the EHR, data remains siloed, creating disconnected, costly, and inconvenient care.
The Need for Data Standardization
Under the Final Rule of the 21st Century Cures Act, the federal government requires providers and insurance companies to provide patients with their comprehensive EHR information at no charge. The rule encourages the healthcare industry to adopt APIs for standard, easily accessible data for patients, providers, and other stakeholders.
Fast Healthcare Interoperability Resources (FHIR) is an API framework designed to provide an industry standard for healthcare data access, transmission, and exchange. FHIR allows backward compatibility so that as systems adopt this standard, the API will be able to communicate with any other system that also uses FHIR, even without the same software.
With FHIR in place, patients will have more freedom to switch between providers and practices. They will have full control of their data and the ability to provide instant access to practitioners in new healthcare settings. Currently, software programs from different providers cannot necessarily communicate with one another, leaving patient data scattered and inaccessible in divergent systems. FHIR implementation will allow these systems to speak the same language.
The Advantages of Artificial Intelligence
Just as FHIR supports standardization of healthcare data, it also expands the ability of API systems to use artificial intelligence. Clinicians can access suggested solutions to complex health problems based on the comprehensive patient details housed within the EHR. In addition to the implications for individual patients, FHIR provides clinical tools to solve complex problems and offers care coordination for large-scale population health and chronic disease management.
FHIR even allows for the integration of API capabilities into healthcare devices such as glucose monitors and blood pressure cuffs. Equipment with API functionality can automatically transmit patient screening results into the EHR to create a real-time, 360-degree view of their health status and history. Future generations of APIs may even support the instant addition of lab testing and genetic screen results.
If you have a smartphone in your pocket, you likely have an example of patient data control at your fingertips. With the Apple Health app, users enter information about their vital stats, diet, weight, exercise, and other details. They can also transmit the data to their healthcare providers if desired.
Seamless Communication and Payment Management
In addition to facilitating high-quality, coordinated care, APIs can also support practice operations with plug-and-play email and payment management solutions. Healthcare providers and insurers require a robust API that can integrate with a diverse range of software applications, with customizable statements and communications that fit practice and patient needs. Certified HITRUST data security protects sensitive patient information and shields the practice from costly HIPAA violations and associated liability.
Understanding the API Impact
It is difficult to overstand the importance of APIs to the future of the healthcare data landscape. In a study conducted by Change Healthcare:
90 percent of stakeholders in the healthcare industry reported that APIs are a critical aspect of their organization's mission
67 percent of healthcare providers, 61 percent of payers, and 51 percent of industry tech vendors expect their organizations to completely scale the use of APIs in the next three years
Most healthcare stakeholders expect API spending in their organizations to increase over the next three years
While barriers to API adoption include knowledge gaps, security issues, and a lack of resources, healthcare organizations that fail to adhere to FHIR recommendations stand to fall behind the industry curve. Outsourcing your practice's API solution can streamline daily operations and free your time for your core professional responsibilities.
MailMyStatements' robust APIs allow consultants, systems integrators, and developers to combine our powerful printing, mailing, and billing statement payment features with your domain expertise to innovate patient-provider communications and/or payment features for clients. Schedule your consultation today to learn more about how our partnership programs can position your practice at the forefront of the healthcare data evolution.
---
---