Dollars of Payments Processed​
Million Statements Mailed
Statement printing & mailing services, color invoice design, and eStatements.
Various traditional and digital payment options to meet patient preferences.
White-label management with our EasyAdmin portal, API integration.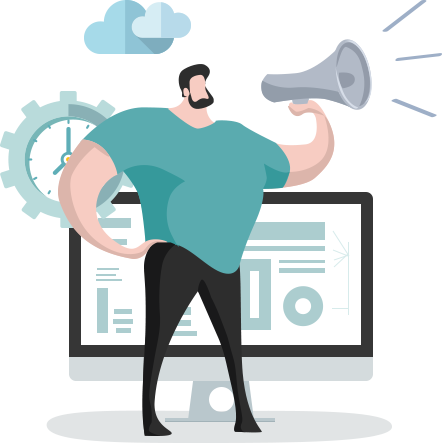 Increased visibility of billing functions, reporting, and analytics.
HITRUST-Certified patient billing & zero knowledge authentication features.
AI and ML functions for secure and seamless billing.
Patient Billing Solutions
Technology-Driven Patient Collections
Notify patients when their bill becomes available vis SMS messaging
of patients will pay their medical bill within 5 minutes of receiving a text message about it.
Interactive Chatbot answers questions and prompts patient payments
of patients are interested in using a chatbot to pay bills online.
Credit card on file-enabled payment plans allow patients to break up daunting balances over time
of patients signed up for a payment plan when out-of-pocket expenses were $1,000 or more.
HITRUST CSF (Comprehensive Security Framework) is a standardized approach for healthcare organizations to follow in mitigating information security risks. When an organization tells another they are HITRUST certified in the healthcare industry, that entity can be assured of the level of information protection being utilized. The CSF makes it easy for an organization to understand and verify another organization's stance and status as it relates to healthcare information security. You can learn more about HITRUST in our blog section!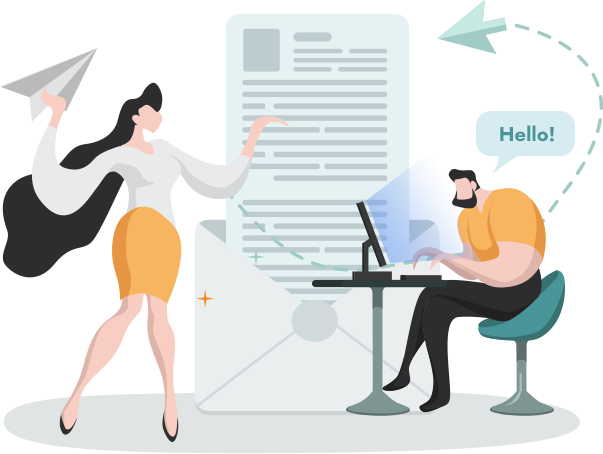 Our customer service department takes a unique, proactive approach to ensure each one of our clients is not only satisfied but feels like they are our only focus. There are no long-term contracts with our company because we retain clients by providing unparalleled customer service and consistently exceeding their expectations.
We take the same approach to patient engagement when it comes to billing questions. We modernize existing statement and billing processes to improve patient satisfaction, facilitate faster payments and increase payment acquisitions. Our clients and their patients are our most valuable resource and they will receive treatment as such. For more information on how MailMyStatements can help please email us.
Did you know MailMyStatements now offers an advanced Chat to Pay solution that helps our clients get paid faster?