MailMyStatements is excited to offer new digital billing service offerings! With the USPS First-Class postage price increases slated for twice a year until the end of 2025, MailMyStatements offers a solution to support our customers that mitigates these costs through amplified electronic communications, including patient opt-in for eStatements​
Direct File Upload in Portal
Control and view all info from single login, includes both parent and child accounts
SFTP
Client drops files - MMS then returns reports - No portal use
APIs
Partner with our API for seamless integration
Collect More with eStatements
Transitioning to a patient eStatements system is an effective way for providers to appeal to patient preferences while streamlining the backend billing process.  Additional benefits include: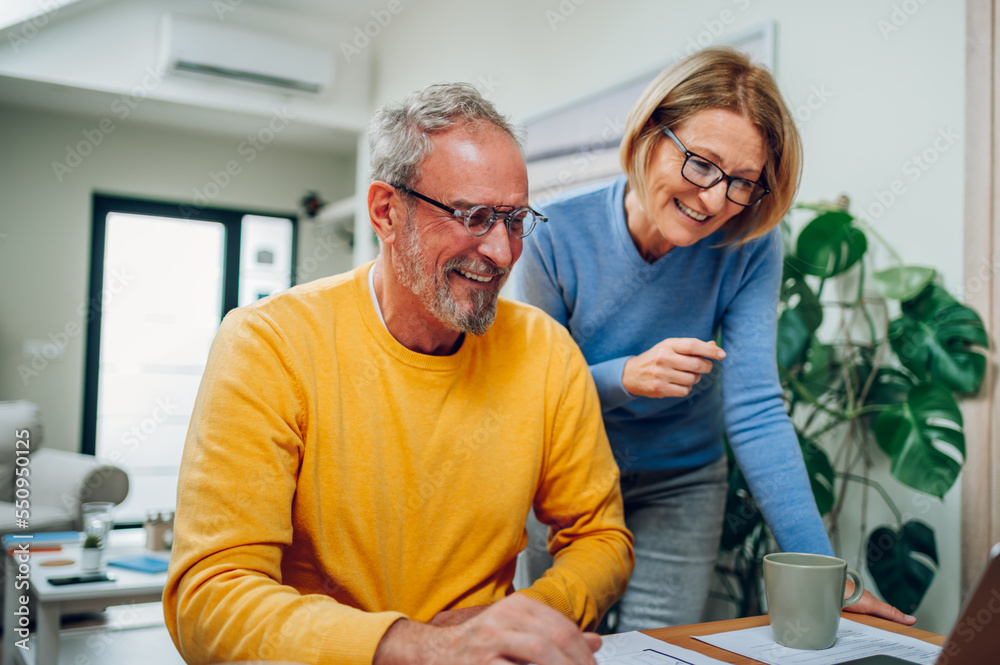 Patient eStatements Technology
MailMyStatements provides comprehensive statement and payment services beyond traditional statements, allowing your firm to fulfill diverse needs and client preferences. Explore the possibilities of our eStatement program, an available service for companies that want to provide additional client options while reducing waste.
An eco-friendly patient eStatement program increases the ability to reach your customers through their preferred channels of communication.
Secure delivery with our HITRUST-certified technology protects your clients' personal, identifiable health data, shielding your practice from HIPAA liability related to delivery of electronic statements.
As with our postal mail statements, our eStatements offer a professional, attractive appearance you can customize to match your company's branding.
Percentage of patient who want digital and electronic payment options, such as receiving eStatements and paying online:
67%
Percentage of patients who want electronic communication channels with providers, such as email and text reminders for bills
60%
Percentage of patients who are likely to enroll or are already enrolled in eStatements from providers
80%
To learn more about our medical patient billing services, connect with us today!
Modern, Secure, and Private Patient Billing Communications
MailMyStatements's patient billing and payment services are driven by one central purpose: modernizing existing billing processes to improve patient satisfaction, increase collection rates and facilitate faster payment times. Contact us today to request a demo and browse our billing & mailing solutions to see how we can improve your organization's billing and payment processes!
Our cutting-edge statement printing technology will print and mail your custom patient statements on time, every time. With MailMyStatements' HITRUST compliance, healthcare organizations can rest assured that all private information is secure and managed to the highest possible standards.
MailMyStatements' EasyADMIN Patient Statement Management Portal Makes it Simple and Easy to Manage your Financial Communications!
Our EasyAdmin Portal provides clients access to:
Manage all patient billing accounts

Accept payments online, over the phone, and at the point of

service

 
Upload data files for printing, mailing, and eStatements
See real-time statistics on the status of statements and payments activity – including total statements mailed, undeliverable, NCOA updates, and eStatements delivery confirmation
Increase Patient eStatement Adoption
Already sending patient eStatements, but looking to increase patient adoption? We can help! 
As a leading patient eStatement provider, we've taken a look at some of our most successful partners to see how they made the case for eStatements to their patients. These simple steps will help you encourage patient eStatement adoption.
Percentage of patient that want to enroll in an eStatement Program
73%
Percentage of patients who have actually signed up to recieve eStatements
3%
Train Staff
Make sure everyone—from your front desk staff to your doctors and nurses—is familiar with the benefits of eStatements and knows how to explain them to patients.
Market to Patients
Promote eStatements on your practice's website and through email blasts and appointment reminders.
Highlight Security and Convenience
Ensure you work with a HITRUST Certified vendor to ensure privacy and security of patient data, then share this fact with your patients.
Collect Patient Contact Info
Make sure to capture email and cell phone number information during the first interaction with new patients.
Prioritize Digital Communications
Encourage eStatement use by only sending a paper statement after 2-3 eStatements are ignored.
Review Data
Analyze your data to ensure that patients are adopting eStatements, understand their needs, and make any necessary changes and improvements.
Digital Patient Billing Tools
Percentage of patients who prefer to receive electronic statements from their healthcare providers:
73%
Omnichannel communication services increase our clients' ability to reach patients through various channels and amplify touchpoints while facilitating timely payments.