MailMyStatements is excited to offer new digital billing service offerings! These new dynamic services will help our clients lower external mailing costs, drive adoption, and increase collection rates, user experience, and satisfaction.
Increase speed and efficiency of patient communications.
Cloud and Blockchain Technology
Advanced Cloud and Blockchain technology to increase digital opt-in for seamless distribution.
Boosted financial communication touchpoints to increase reach and distribution type.
Reduction in print and mailing costs associated with USPS rates and increased paper and labor costs due to supply chain issues and inflation.
Text messages reach patients quickly and help facilitate timely payments.
Card-on-file technology includes a personalized AI-driven Chat Bot to facilitate payment type and schedule.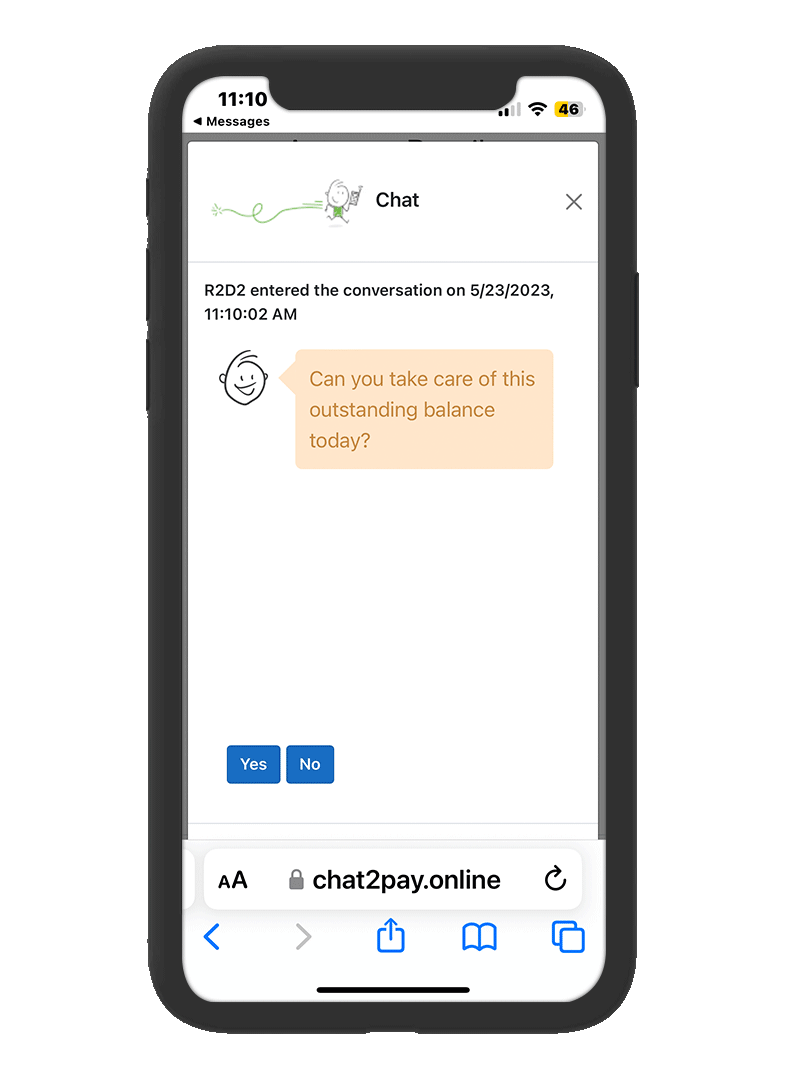 Meet Adam, our Intuitive Machine Learning Chat Bot
A Digital Interaction will drive your patrons to our customized patron portal where they can make a payment, see payment options, and even chat their way through a payment plan using our AI-driven Chat2Pay service.
An eco-friendly patient eStatement program increases the ability to reach your customers through their preferred channels of communication.
Percentage of patient who want digital and electronic payment options, such as receiving eStatements and paying online:
67%
Percentage of patients who want electronic communication channels with providers, such as email and text reminders for bills
60%
Percentage of patients who are likely to enroll or are already enrolled in eStatements from providers
80%
To learn more about our medical patient billing services, connect with us today!
Integrated Patient Statements and Payments
Working with a secure patient billing vendor that integrates patient payment collections into statement communications can help collect payments faster and improve the patient experience.
Percentage of patients who prefer to pay medical bills online:
73%
Percentage of patients who are interested in or already use digital payment platforms for medical bills:
58%
Percentage of patients who would switch or already have switched providers for a better healthcare payments experience:
42%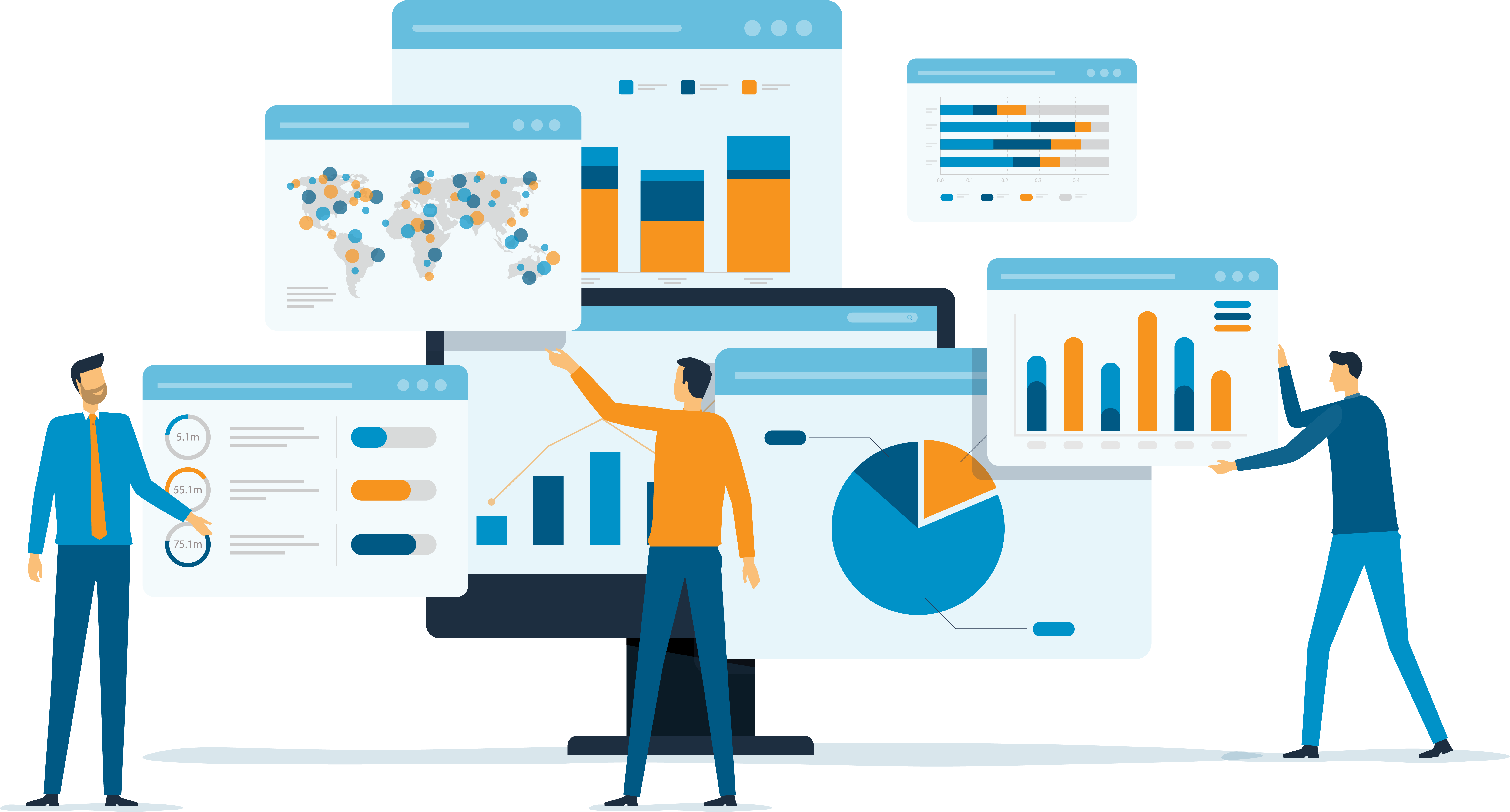 Reconciliation and Analytics
With MailMyStatements' digital patient billing system, the higher percentage of statements delivered digitally, the more money saved!
*Based on $0.81/statement at 10,000 statements/month*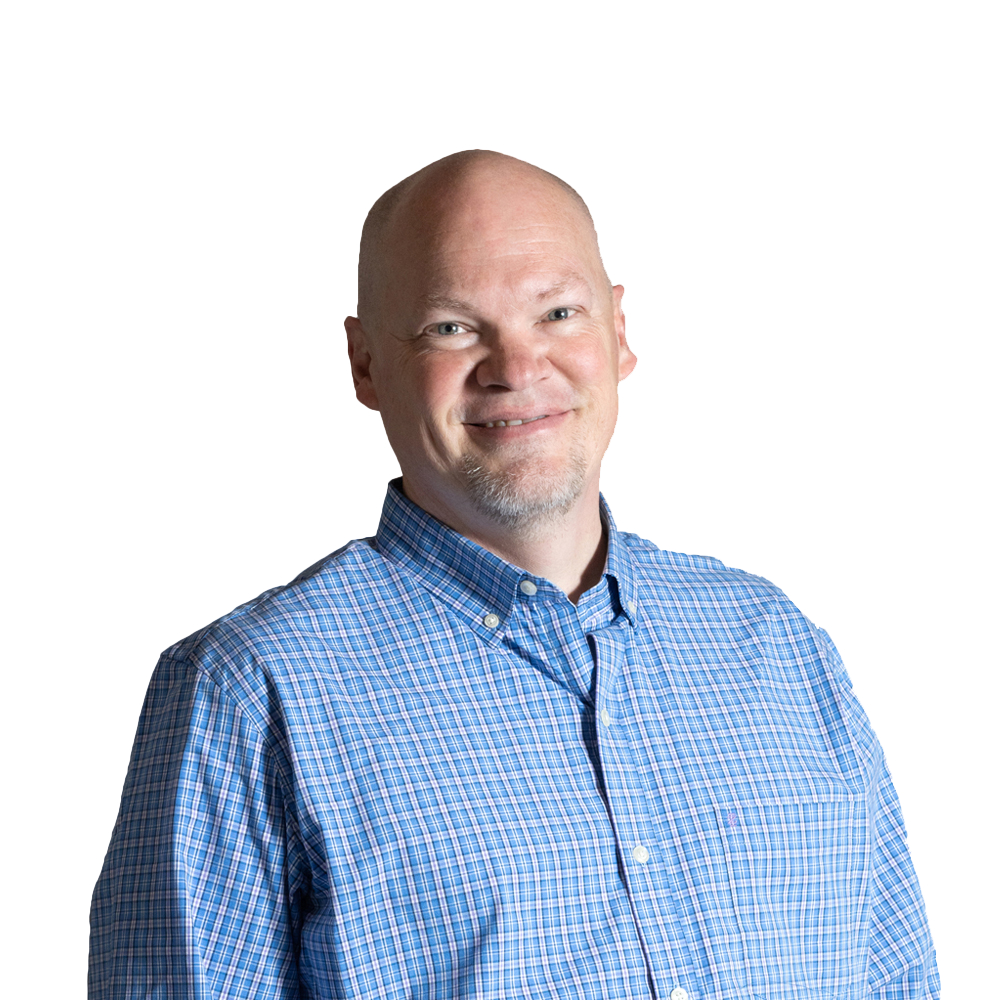 Clients come to MMS for many reasons. Some for security reasons as MailMyStatements is HITRUST certified. Convenience, cost savings, quality, features, functionality, reliability, and customer service are some of other reasons organizations make the change to MailMyStatements.
MMS can configure bills and their associated payments to post to the proper account.
MMS works with billing and collection companies in enabling them as well as their clients to take on-line and mobile payments.
Mobile and On-line payments functionality can be added simply by obtaining a merchant account with MMS integrated payments vendor. You may choose to retain or replace you current vendor.
Yes, MMS processes eChecks and ACH payments with its integrated payments vendors.
The setup is free. MMS charges nothing additional to add this to our billing statement service. Value for our clients and their customers is enhanced by having integrated billing and payments. You only pay standard merchant fees to the card processor you choose. MMS has multiple highly reputable card processors to select from in order to get you the most competitive rates.
Credit Card & Check payments post directly to your bank account within 24-48 hours.
Settlement reports are available and will contain everything you need to post the payment quickly and accurately. Settlement reports can be made available in virtually any format if your system is capable of auto-posting payments.
It is simple, can be done quickly, and MMS will set it up for free. You must setup a merchant account with an MMS-integrated merchant processor.
It's easier for a customer to pay on-line than writing check, buying a stamp and then mailing a check. Our experience shows when organization's offer customers multiple ways to pay they will pay faster because they use the method most convenient to them. Not to mention, an on-line or mobile payment does not require your staff's time to process.