8 Ways to Improve Provider – Patient Relationships
In today's healthcare climate, patients have more options than ever. The internet simplifies the research process, allowing patients to compare practices based on reviews, prices, and services. In addition to increasing competition, the patient's financial responsibility is rising (they are now accountable for 30% of healthcare revenue), which makes the healthcare organization selection significantly more important to the patient. So how can your practice stand out against the competition? Providing superior services is the most effective way to benefit practice – patient relationships and ease the stress of the healthcare process. Let's look at eight ways your practice can improve the medical experience and impress patients:
1. Unique Billing Statements
Nearly all collection statements look the same: a monochrome document with little to no images. Creating an intelligent design for patient billing statements and optimizing them for payments will decrease overhead and administrative costs while increasing profit and soothing a troubling revenue management cycle.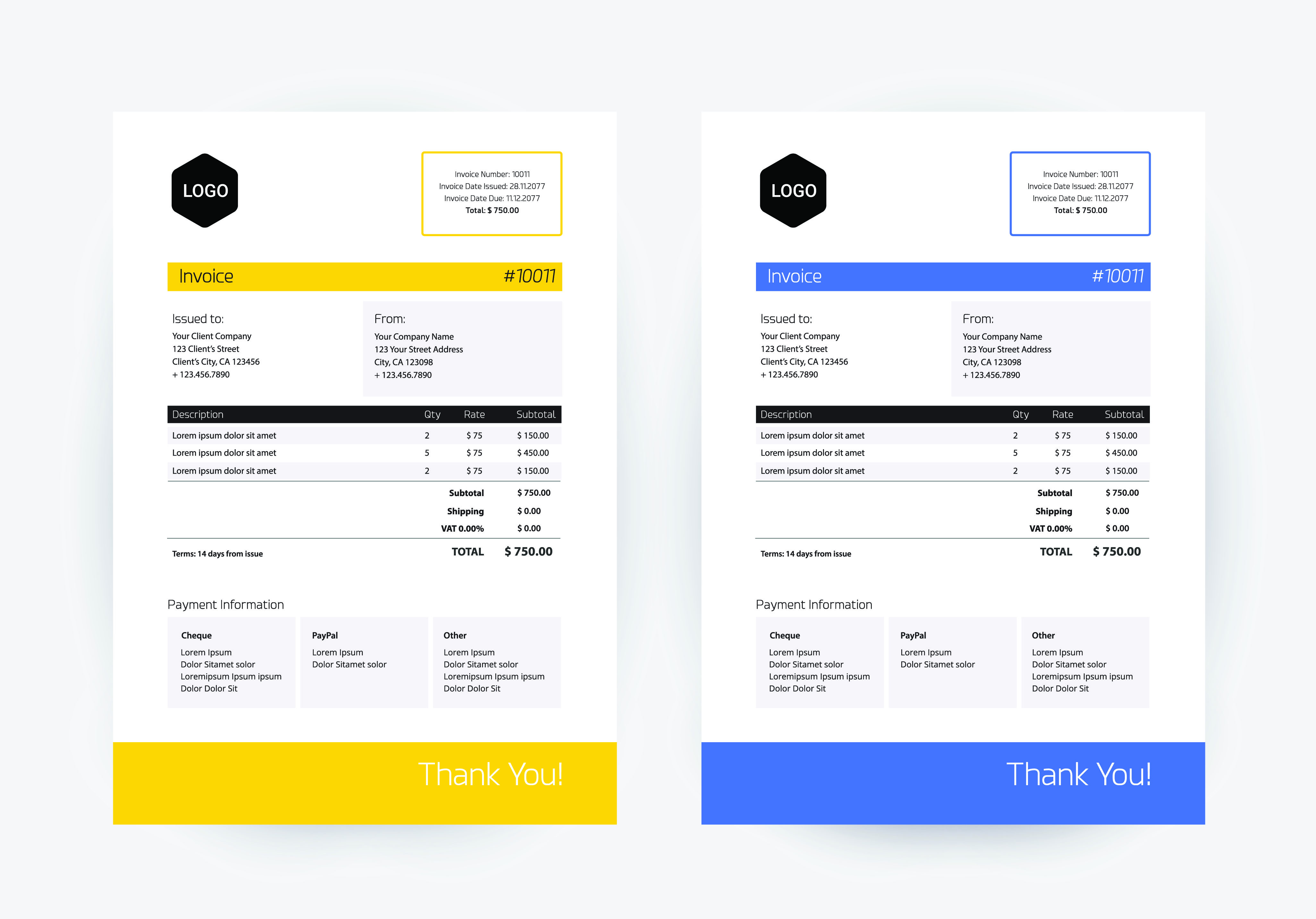 Some helpful statement design tips include:
Personalizing each statement
Using visual influences to guide the reader's eye to the most important information
Color, color, color! This helps create a positive brand image
Ensure accuracy before delivery
2. Protect Sensitive Patient Information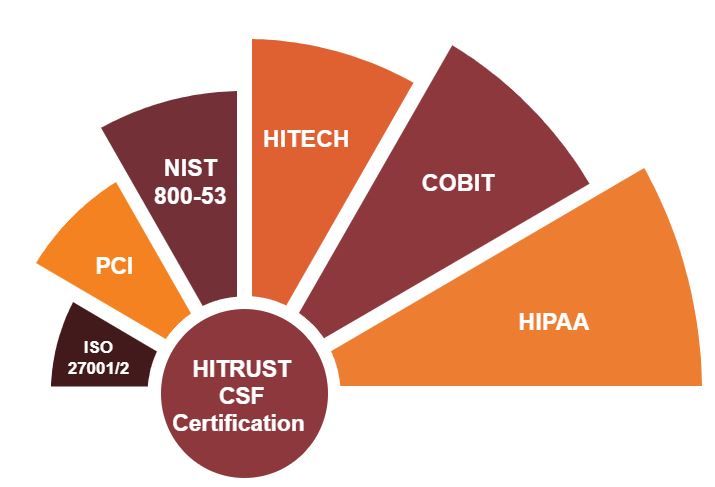 Devastating healthcare data breaches are in the news almost daily. In fact, the healthcare industry accounted for 79% of all reported data breaches during 2020, largely due to COVID-19 related vulnerabilities.
Unfortunately, healthcare organizations typically lack reliable guidelines that provide any type of scalable risk assurance in the industry. Standards for information security framework are only recently becoming more popular due to increased cybersecurity risks, but they are still not required within the healthcare billing landscape.
Guidelines for data security and stricter measures do provide a common fundamental framework, but they are not enforceable. The most effective current protection against cyberattacks and security breaches regarding sensitive medical information is using only Health Information Trust Alliance (HITRUST)-certified healthcare vendors. All vendors involved with the medical billing process and certain aspects of patient communication regarding this sensitive information should have this invaluable certification.
Learn more: 9 Ways HITRUST Helps Healthcare Providers Protect Patient Information
3. Clear Billing Statements
Medical bill confusion plays a huge role in incomplete and late patient payments. In fact, 74% of patients are confused by their medical bills. Statement design aids immensely in clearly communicating patient financial responsibility.
For example:
The most important information should stand out and be presented first
The outstanding balance and the due date should be prominently displayed multiple times on the first page
Transactional information should be separated and summarized in an easy-to-read format
Include any itemized data relevant to the patient's current charges and clearly communicate your payment terms, including any prompt payment discounts.
By ensuring your statements are clear and concise, you can reduce patient confusion and therefore increase collections.
4. Offer a Branded Payment Portal
Providing your patients a secure, branded portal site to review and complete payments simplifies the entire process. Through this portal, patients can ensure their bills are correct, locate contact information, and make payments via their online method of choice.
The branded site helps patients feel safe and secure knowing their payment is being received by your practice instead of a random collector.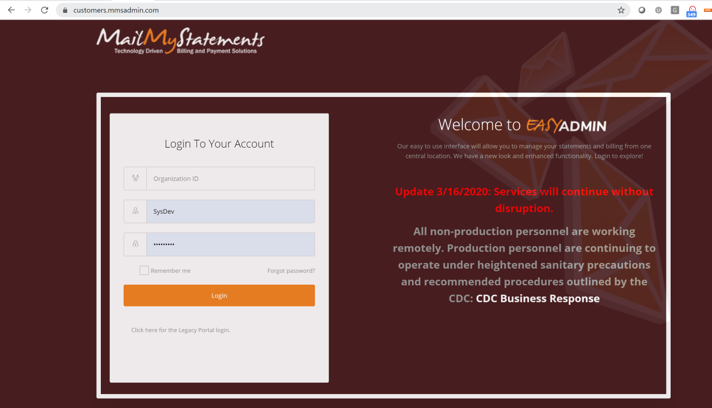 5. Offer Multiple Payment Options
In order to stay competitive in today's healthcare landscape, your practice must stay up-to-date with the latest payment technology. Although the healthcare industry tends to lag behind in technology adoption, your practice can stay ahead of the curve with technology-advanced payment options including:
QR code scans
Text-to-Pay
Credit Card on File (CCOF)
Mobile Payments
Payment Portals
A variety of payment options appeal to patients of all demographics and psychographics. By allowing your patients the ability to pay in their preferred payment method, your practice is much more likely to collect higher balances in a shorter period of time. Most web-based payments only take seconds to complete, which helps your practice receive payments in hours or days instead of months.
6. eStatements
Much like varied payment options aid in increasing collections, offering billing statements in additional methods help appeal to all types of patients. The increased clarity and quick delivery implemented through eStatements helps patients understand their financial responsibility and improve practice-patient relationships.
Linking to streamlined payment options also help foster collaboration between patients and organizations, resulting in timelier and larger payments. Additionally, this online collection system helps to eliminate waste — an effective way to widen profit margins and practice environmental sustainability. This is accomplished by eliminating the cost associated with postage, paper, printing and man-hours in the billing process.
7. Provide Accurate Estimates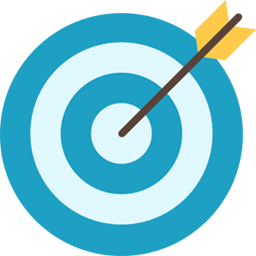 Most patients prefer to have an idea of their financial responsibility before receiving medical services. After obtaining an estimate, the patient then expects to pay that amount in the near future.
Receiving a bill for a drastically different amount stresses the patient, who then must hassle with various phone calls before even considering making the payment. This cycle not only angers the patient and destroys the practice – patient relationship, but also decreases the likelihood your practice will receive payment.
Ensuring accuracy in payment estimates creates transparency between patient and practice, which then helps foster positive patient relationships. Such relationships lead to repeat customers and positive reviews via online websites and word-of-mouth recommendations. Your practice's reputation depends entirely on the patient's perspective, so take the time to ensure they are happy.
8. Friendly Customer Service
We all know the importance of friendly customer service in any business. However, the heightened levels of stress and fear experienced by those involved in any medical situation makes friendly customer service so much more important. By ensuring your employees are always going above and beyond to increase customer satisfaction, you will help your practice stand out against the competition and eliminate the negative feelings associated with the healthcare experience.
The medical billing and payment aspect of the healthcare experience tends to be among the most stressful. Luckily, this same aspect is one of the easiest to exercise control over and add value for the patient. In simplifying the billing and payment process, your practice's service reputation will increase, helping you to stand out against the competition and bring in new patients regularly.
Learn more about how a third-party vendor like MailMyStatements can easily implement these services.
LEARN MORE ABOUT HOW OUR SOLUTIONS CAN SAVE YOU TIME AND MONEY!
---
---