Access the advantages of digital technology
Clients who use our EasyAdmin portal can enhance their services with eStatements. Customers can opt-in to receive statements through email rather than standard postal mail. They can also choose to receive both mailed and emailed statements.
75 percent of patients prefer to receive electronic statements from their healthcare providers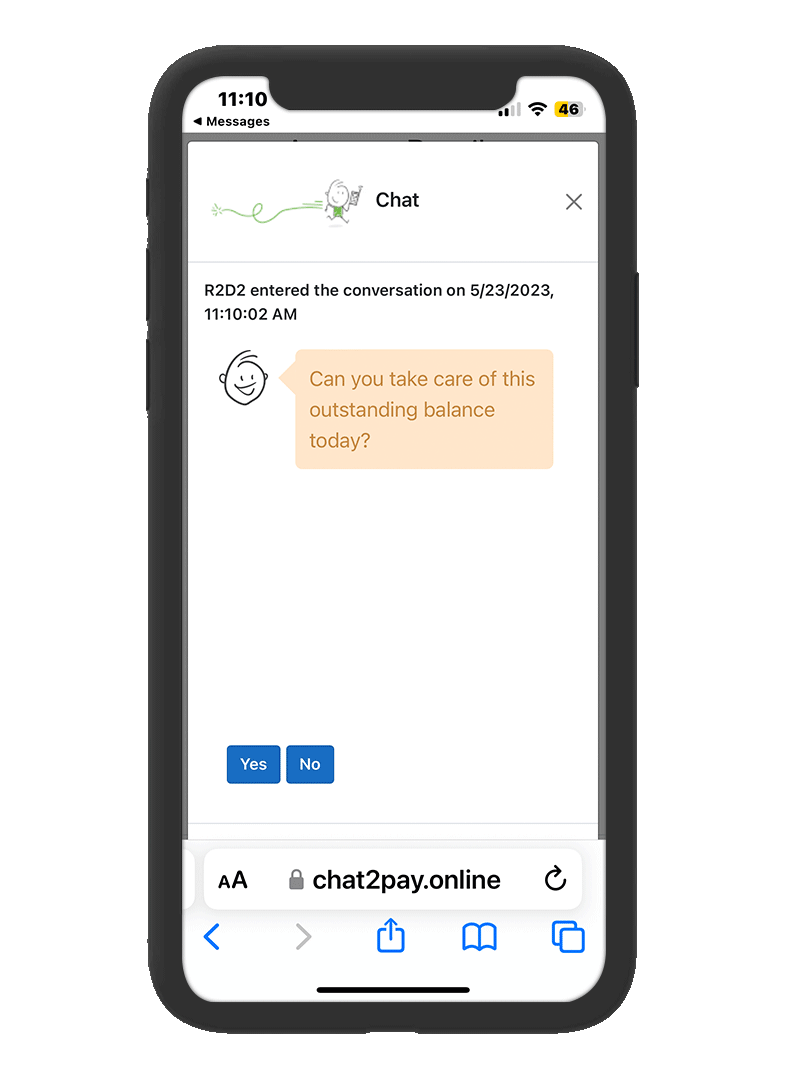 Using a mix of digital and traditional communication services increases our client's ability to reach patients through various channels and amplifies touchpoints while facilitating timely payments.
Secure delivery with our HITRUST-certified technology protects your clients' personal, identifiable health data, shielding your practice from HIPAA liability related to the delivery of electronic statements.
The Benefits of our new, improved eStatement technology:
Analytics -monitors whether your customers have opened their online statements.
After scheduled email delivery attempts, the program automatically sends a paper statement to the client's most recent address on file.
offers a professional, attractive appearance you can customize to match your company's branding.
Improved communication performance
Lower postal costs
Enhanced personalization and user experience
Tech-savvy patients who want the best of both worlds will appreciate the ability to pay by QR code, receive SMS Text notifications, and interact with our intuitive chat-to-pay tools that help facilitate patient payments using card-on-file functionality like scheduled payment plans.