Optimize Patient Billing with Partner API Integration
In today's healthcare landscape, improving the patient experience is a vital step in creating a seamless revenue cycle. Properly engaged patients spend less time with customer service and pay their financial obligations in a quicker manner.
Recent data confirms that offering patients a customizable billing solution including estatements and digital payment options results in higher patient satisfaction and increased practice revenues; so why aren't more healthcare systems offering customizable solutions?
Outsourcing and Medical Billing APIs
In the past, many practices chose to handle billing and payment collection in-house, resulting in limited technology development due to restricted monetary and personnel resources. However, partnering with a third-party vendor is becoming the new industry standard. In fact, the global medical billing outsourcing market size was valued at USD 10.2 billion in 2020 and is expected to expand at a compound annual growth rate of 12.66% from 2021 to 2028.
Partnering with a third-party billing and payment vendor allows a practice to offer the advanced technology solutions patients are demanding while saving time, money, and resources. Vendors who offer medical billing API solutions make it even easier for revenue cycle management firms and medical practices to white-label these solutions and provide them to patients quickly and safely.
What is a Medical Billing API?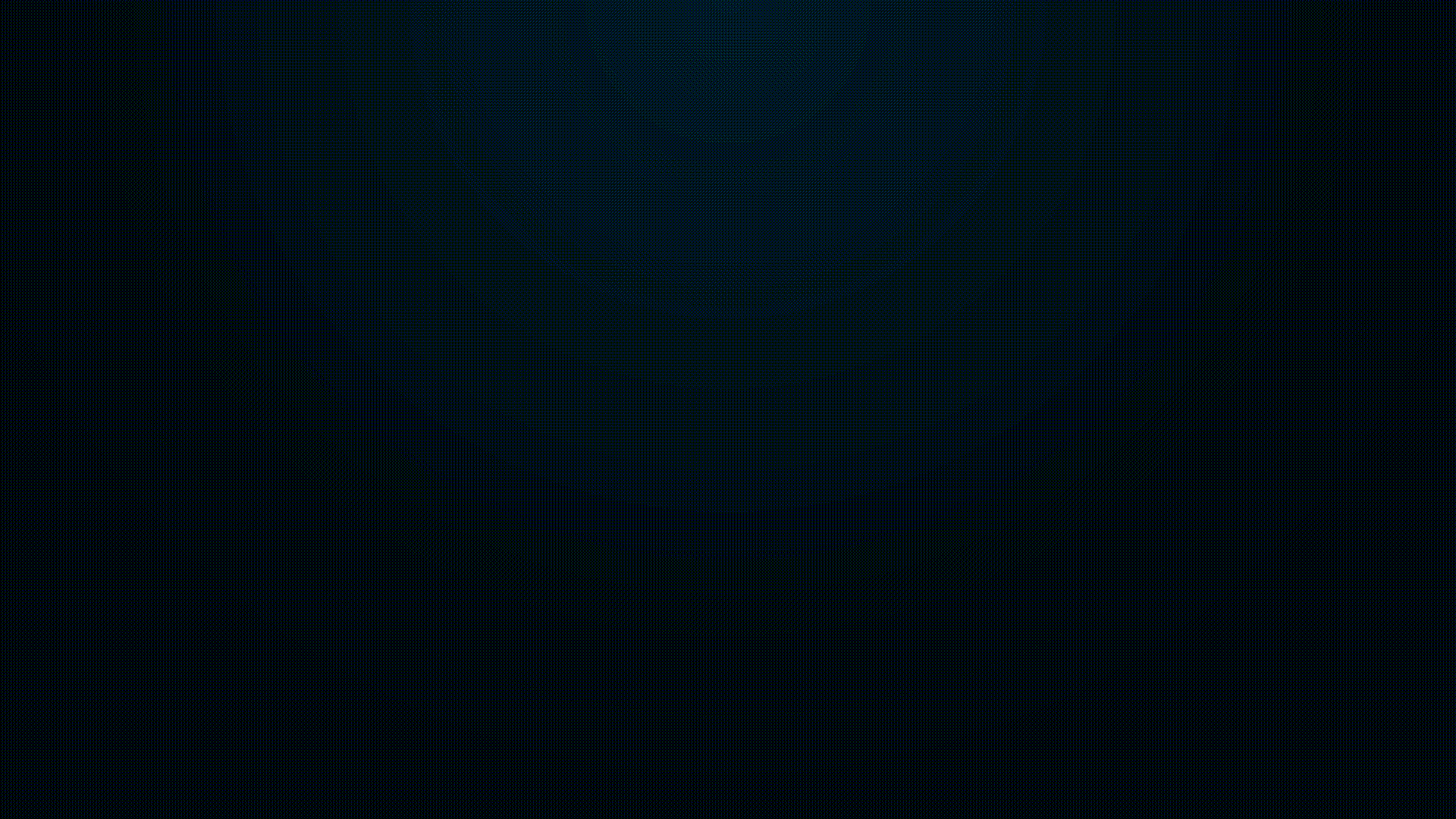 Application Programming Interface (API) integrations allow partners to incorporate already-developed managed print and payment services into virtually any software application for a seamless patient experience.
For example, MailMyStatements provides a statement API option allowing the integrator to deliver patient statement data for processing, generating reports on these deliveries, reports on address cleansing, and address updates. Additionally, a customer API provides access to and manipulation of customer data for the purpose of viewing our generated image data as well as managing eStatement subscriptions.
Medical billing APIs also provide extra flexibility to customize report deliverables, payment automation services, log-tracking, notifications and alerts, and more.
Benefits of Choosing a Medical Billing API Vendor
Easy Data Exchange
Virtually any healthcare software system can use API technology to exchange data in a quick and easy manner. MailMyStatements' software partners can integrate our client billing process within these existing systems:
Practice Management
EHRs
Health Information Systems
Collection Software
RCM Software
Custom Designs and Quick Implementation
Private label partners have the ability to create and modify statement and estatement designs and templates to create a unique, customized patient statement. White-labeling and co-branding patient statements allow a medical system to offer advanced software capabilities without the need for in-house development while remaining recognizable to the patient.
Reporting and Additional Services
API data exchanges allow for the creation of customized and detailed reports, helping the medical system to track their billing communication and payment analytics. Additionally, partners can choose to provide estatement options and return mail services.
Security
With the healthcare sector facing higher cybersecurity threats than ever before, providing patient data protection is essential to reducing data breaches and other attacks. Earning a security certification is a costly and timely endeavor that can be mitigated by working with a vendor who has already ensured their systems are protected.
Using a third-party provider that holds a HITRUST Certification ensures all sensitive patient data is protected to the highest extent. All billing systems integrated via MailMyStatements' medical billing API systems are protected by HITRUST and therefore at a lower risk of being breached by cybercriminals.
Final Thoughts
Working with a medical billing vendor who uses API technology allows for seamless adoption of billing and payment systems without excessive onboarding and training time. Providers save time, money, and personnel resources by choosing to outsource patient statement and payment functions.
Get in touch with MailMyStatements today to see if one of our integrated medical billing API programs is a good fit for your existing software system.
---
---