How a Flexible Patient Payment Plan can Improve Patient Experience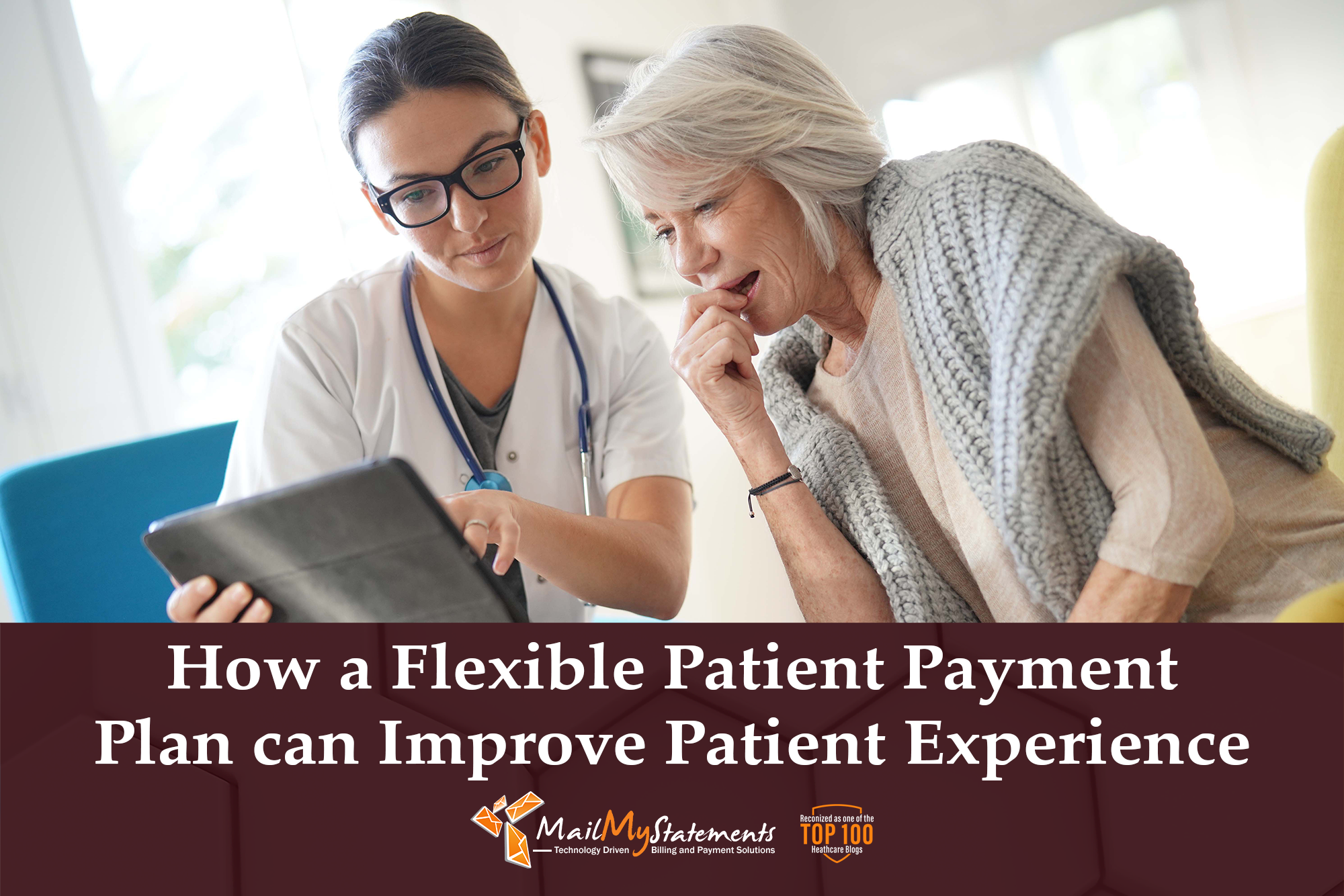 It's becoming increasingly challenging for today's medical practices to maintain predictable cash flow, sustain their revenue cycles, and stay financially healthy due to the challenges in patient payment collection.
With more and more patients using high-deductible health insurance plans (e.g., patients enrolled in high-deductible plans increased by 500% between 2004 and 2014) or not covered by insurance altogether (i.e., self-pay), costs are mounting for patients, making it increasingly difficult for providers to collect payment in full without delay.
Even with conventional health insurance coverage, the new value-based reimbursement model that will soon be adopted by many insurance providers will shift more payment responsibilities to patients.
Uncollected patient payments are affecting the financial health of many medical practices. Physicians only manage to collect less than 16% of fees owed once patient accounts are sent to collections, and 83% of physician practices consider slow payment from patients with high-deductible plans to be their top collection challenge.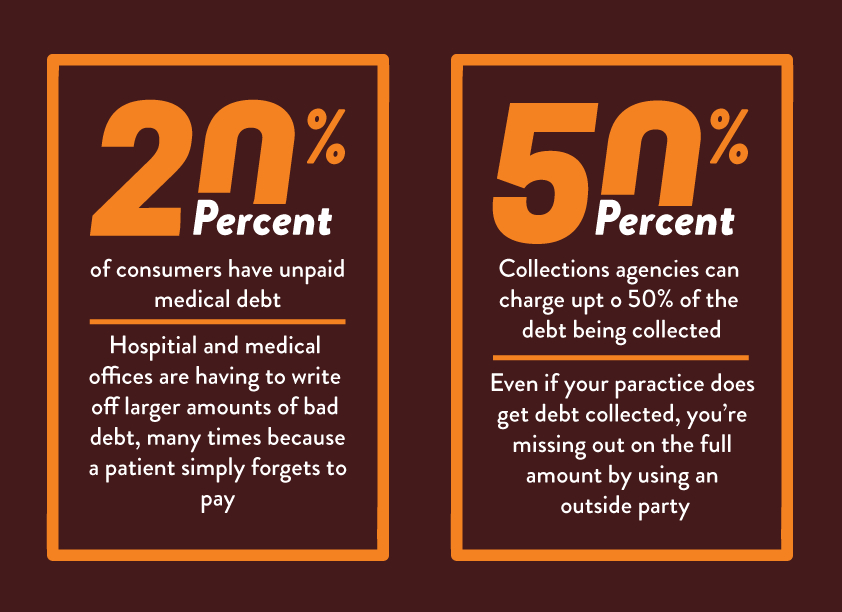 Use a Patient Payment Plan to Increase Collections
The truth is that most patients don't have the cash at hand to cover large medical bills. Demanding a one-time payment will simply deter them from making any payment at all.
Instead, medical practices should aim to collect a smaller amount but more frequently. By offering a patient payment plan, you can get paid sooner and collect more outstanding balances.
You should work with patients' financial capabilities and design payment options that will increase the likelihood of receiving payments while reducing the financial burden on patients. This will create a better patient experience that increases retention rates and referrals.
Not to mention, a payment plan allows you to have more visibility into your cash flow, so you can manage revenue cycles and achieve better financial health for your practice.
How to Increase the Effectiveness of a Patient Payment Plan
To implement a patient payment plan cost-efficiently, you should standardize the payment solutions so you can simplify the patient experience, streamline operations, and reduce errors.
Because most consumers are used to paying bills and managing their relationships with services providers digitally, you should allow patients to process their payments via an online patient portal.
When patients enter and save their credit card information using an online patient portal's card-on-file service, you can automatically process payments each month without having to wait for patients to initiate the transaction.
Not only will you get paid on time, but you'll also be offering a convenient service that will augment the patient experience.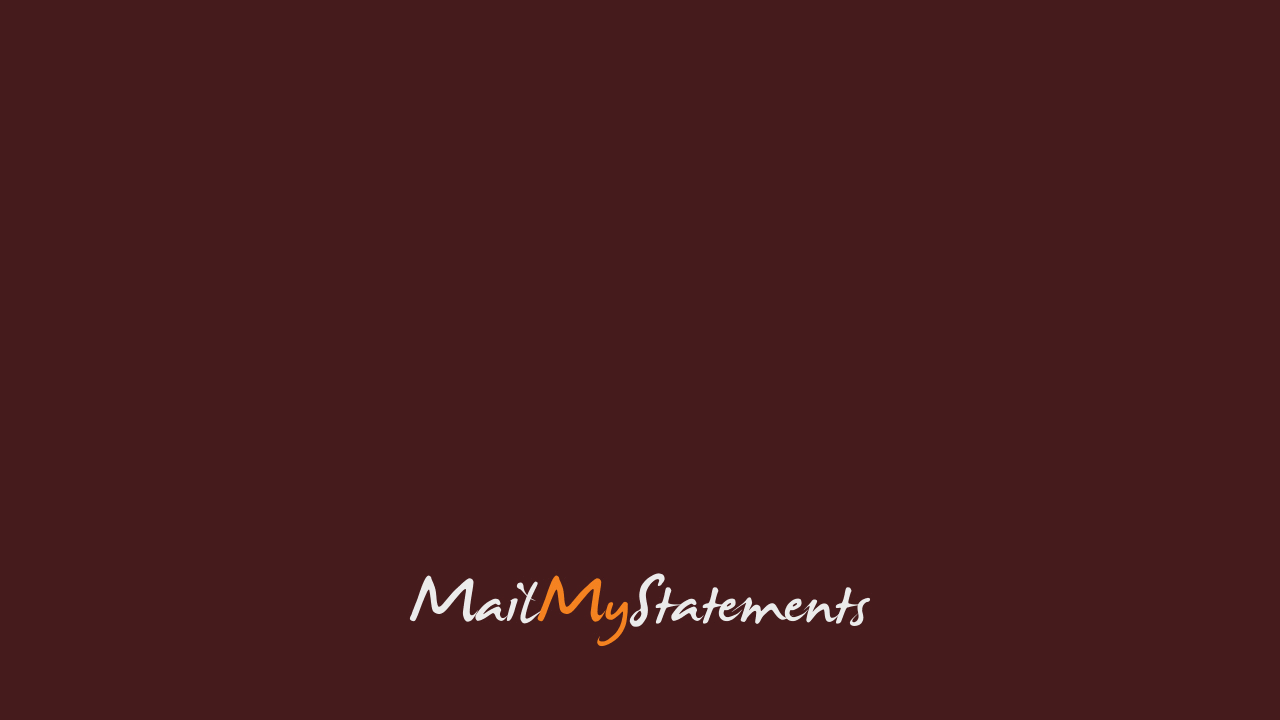 Final Thoughts
The ability to increase patient payment collection will directly affect the cash flow and financial health of your practice.
By offering patient payment plans, you can increase collection, improve the predictability of your cash flow, and boost the patient experience.
It's vital to choose an online patient portal that has proper security measures in place (e.g., being HIPAA and HITRUST compliant) to store patient and credit card information so you can rest assured that the sensitive patient data is protected, allowing you to stay compliant at all times.
MailMyStatements offers clients the ability to choose from established merchant vendors in the healthcare industry. Our partnership varieties offer an exceptionally smooth and personalized on-boarding experience, eliminating disruption and streamlining the user experience. These platforms offer additional technology like automatic payment withdrawals and next day funding. Learn more about these options today!
LEARN MORE ABOUT HOW OUR SOLUTIONS CAN SAVE YOU TIME AND MONEY!
---
---