How to Recover Lost Patient Volumes
Now over a year into the COVID-19 pandemic, many metrics indicate the light at the end of the tunnel is fast approaching. At the time of this writing, 32.3 percent of the U.S. is fully vaccinated against COVID-19, with the current average daily vaccination count at 1.75 million doses across the country. Many healthcare professionals, both within the CDC and in their respective fields, seem to agree: we've turned a corner in the fight against the pandemic.
Even though local, state, and federal governments have been responding accordingly by increasing indoor capacity limits and allowing bars and restaurants to open, many healthcare providers have noticed that lost patient volumes have yet to return to pre-pandemic levels. Many providers believed that as soon as reopening began, there would be a mass influx of patients who have had to ignore medical treatments for over a year due to pandemic restrictions. However, that has yet to happen. As far as medicine is concerned, the pandemic still is contributing to lost patient volumes.
So, where did all the patients go?
Why Are Patient Volumes Still so Low?
Patients are continuing to stay away from hospitals and medical practices for a variety of reasons. First, there is still a great deal of underlying fear surrounding medical practices and the presence of COVID-19 infection. Even those who have been vaccinated are still experiencing uncertainty surrounding what they can and cannot do safely. Though hospital admissions are down overall, a COVID-19 infection is something not many are willing to risk, no matter the precautions put in place.
Second, the habit of going to the doctor has simply been broken. For many months in 2020, the message was clear: unless it's an emergency, do not come to the ER or doctor's office. Many people who previously had strong relationships with their healthcare providers and who felt comfortable making an appointment could no longer do so. After a year of pandemic messaging, the behavior of going to the doctor just isn't familiar anymore.
Third, there are many people who have different jobs than they did in the months leading up to the pandemic. This means that their insurance coverage has changed, their physical workplace has changed, and their hours may have shifted as well. All of these factors contribute to a high likelihood that people with new jobs are now unable to see the physicians they were visiting before the pandemic—and we all know how hard and stressful shopping for a new healthcare provider is. People's new jobs may be seriously impacting overall patient volumes as well.
How can healthcare organizations combat these fears and encourage patients to return to their old habits of visiting the doctor? Consider implementing these four tips into your organization's day-to-day operations.
4 Ways to Restore Lost Patient Volumes After COVID-19
1. Consider How Operating Hours Should Change
At this point in the pandemic, cities are slowly beginning to reopen, and state and federal governments are determining how to treat populations who are vaccinated. Some people are returning to office work full-time, others are returning to the office a few days a week, and others are staying fully remote. Many may even have new jobs due to being furloughed in the early months of the pandemic. This means there's a great deal of fluctuation in when people are commuting and to where they are commuting.
Think about your target demographic (or if you don't have one, consider picking one!). When considering this demographic's age, the median income in your area, and the most requested visit times, how can you adjust your operating hours to accommodate these factors?
Because many people might not be able to take sick time, some providers might consider opening on Saturdays and closing on one day during the week to compensate. Other providers might consider opening later in the morning but then staying open until 7 or 8 p.m. If your practice is able, you might also consider increasing your capacity during peak days by hiring another physician and more nurses.
2. Confirm Appointment Times and Send Reminders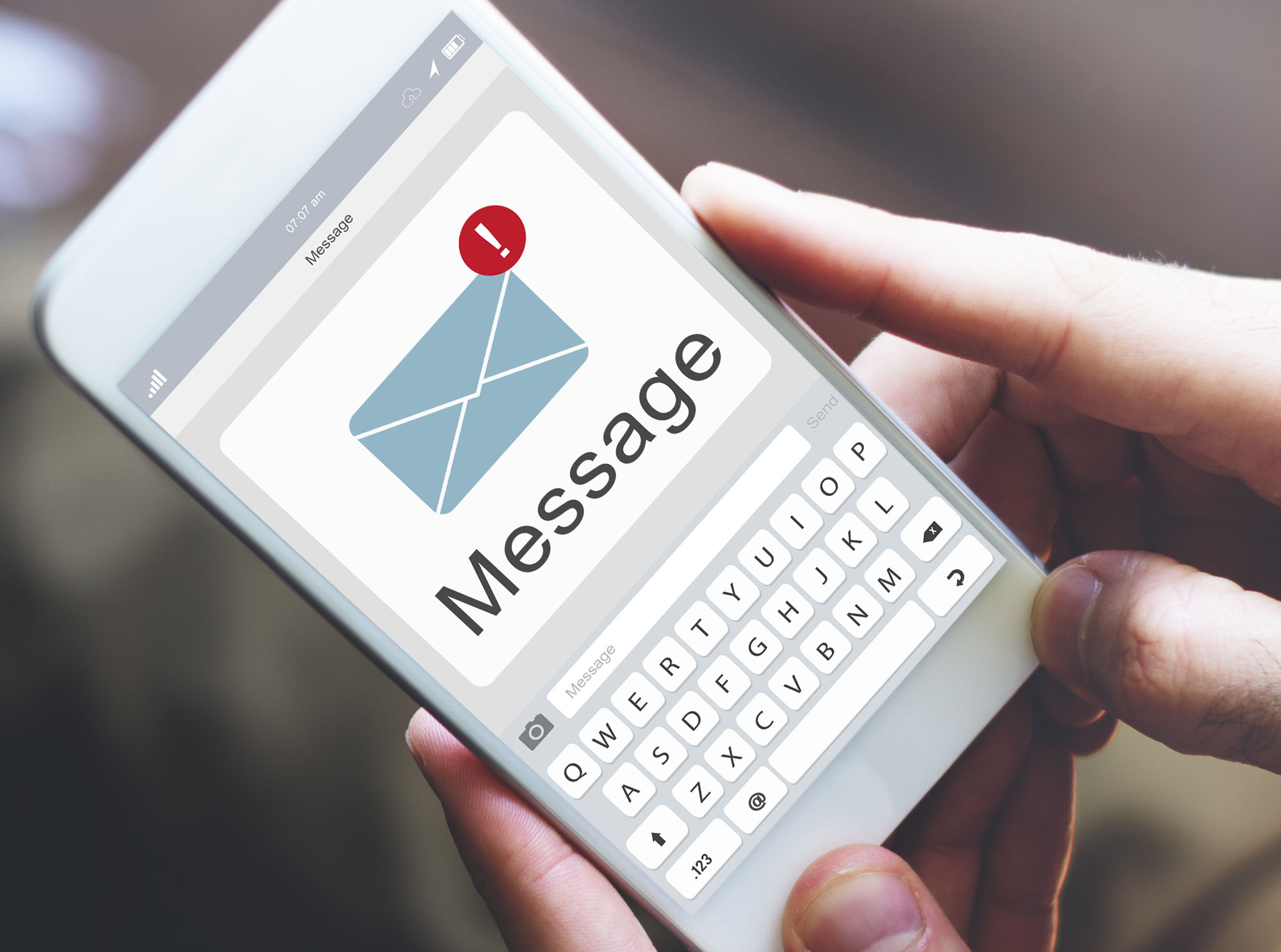 If it's not an emergency, many patients will not have enough internal and external incentive to keep their appointment. While bending the will of a patient—especially toward coming to the doctor—might seem hard to do, there are steps that providers can take to influence patients keeping their appointment times.
One of these steps is sending reminders. The phrase "less is more" doesn't apply here—if you're able, send reminders via text, email, and phone call, all on different days leading up to your patient's appointment.
3. Consider Implementing (or Reinstating) A Cancellation Fee
It's important to give your patient every opportunity to keep their appointment time. But when patients have very little internal incentive to honor their appointment time (perhaps their health concern isn't serious, or they're nervous about a procedure), cancellation fees can provide an external incentive to keep an appointment.
It's important to implement this strategy hand-in-hand with tip #2. During your appointment reminders, be sure to explain the cancellation policy and the associated fee. Patients can't respond accordingly to a policy they don't know is there, and charging a fee without adequately notifying your patient beforehand won't produce a beneficial long-term outcome.
Sure, your organization might earn $50 for a missed appointment, but charging that fee won't do anything to encourage attendance because the patient didn't know about it beforehand.
4. Update Your Online Presence
Chances are, your practice has undergone several changes since the start of the pandemic. And, as mentioned above, many prospective patients have undergone changes themselves, including insurance, location, and availability. If you're trying to attract new patients, you'll need to have an up-to-date web presence. This could include updating your hours and location on Google Maps or updating your practices' website to accurately reflect your staff and the services you provide. Many insurance providers' websites have a function where patients can search for healthcare providers covered under specific plans—make sure your profile is up-to-date there as well!
Bonus Tip: Consider tailoring your web presence toward pandemic-related needs. In addition to all the other changes that the pandemic has engendered, patients have likely undergone changes in their own medical needs. In the absence of high-quality office computers and chairs, working from home can cause several ailments that may be new for patients, including more strain on one's eyes and back (hello, ophthalmologists and chiropractors!). The physical and mental stress of a pandemic may also mean an increase in demand for therapists.
Try updating your web presence to include keywords that reflect pandemic-related ailments, and explain the services you offer that might help this new remote workforce.
Implement Billing Solutions with MailMyStatements
After you work to implement the above tips to recover lost patient volumes, you'll need to consider how you can influence these patients to pay their bills. After all, the value of increased patient volume is trivial if you can't secure a proportional increase in revenue. MailMyStatements offers several billing and payment solutions, from designing a unique and efficient online payment portal to creating and mailing branded paper statements. Because we are a HITRUST-Certified vendor, providers can rest assured that any billing or payment solutions implemented are done in the most HIPAA-compliant and cyber-secure way possible. Click here for more information on our state-of-the-art billing and payment services.
---
---