3 Revenue Cycle Upgrades to Increase Patient Payments
The healthcare industry has faced unprecedented challenges over the past few years. Healthcare heroes are working harder than ever before to help patients recover from a wide variety of ailments- all with reduced resources, staff, and funding. While healthcare systems continue allocating expensive resources to provide the safest patient care, other important practice functions are experiencing new challenges, namely revenue cycle management.
The struggle of collecting patient-owed balances is not unfamiliar to most healthcare systems. However, the intensified challenges created by the pandemic only make it more difficult for patients to pay. In times like these, medical practices must optimize their revenue cycle management processes by removing any barriers that aid in prolonged patient collections.
Here are three revenue cycle management tips to help encourage prompt and complete patient payments:
Collect More Patient Payments with These Revenue Cycle Tips:
Provide Multi-Channel Communication Options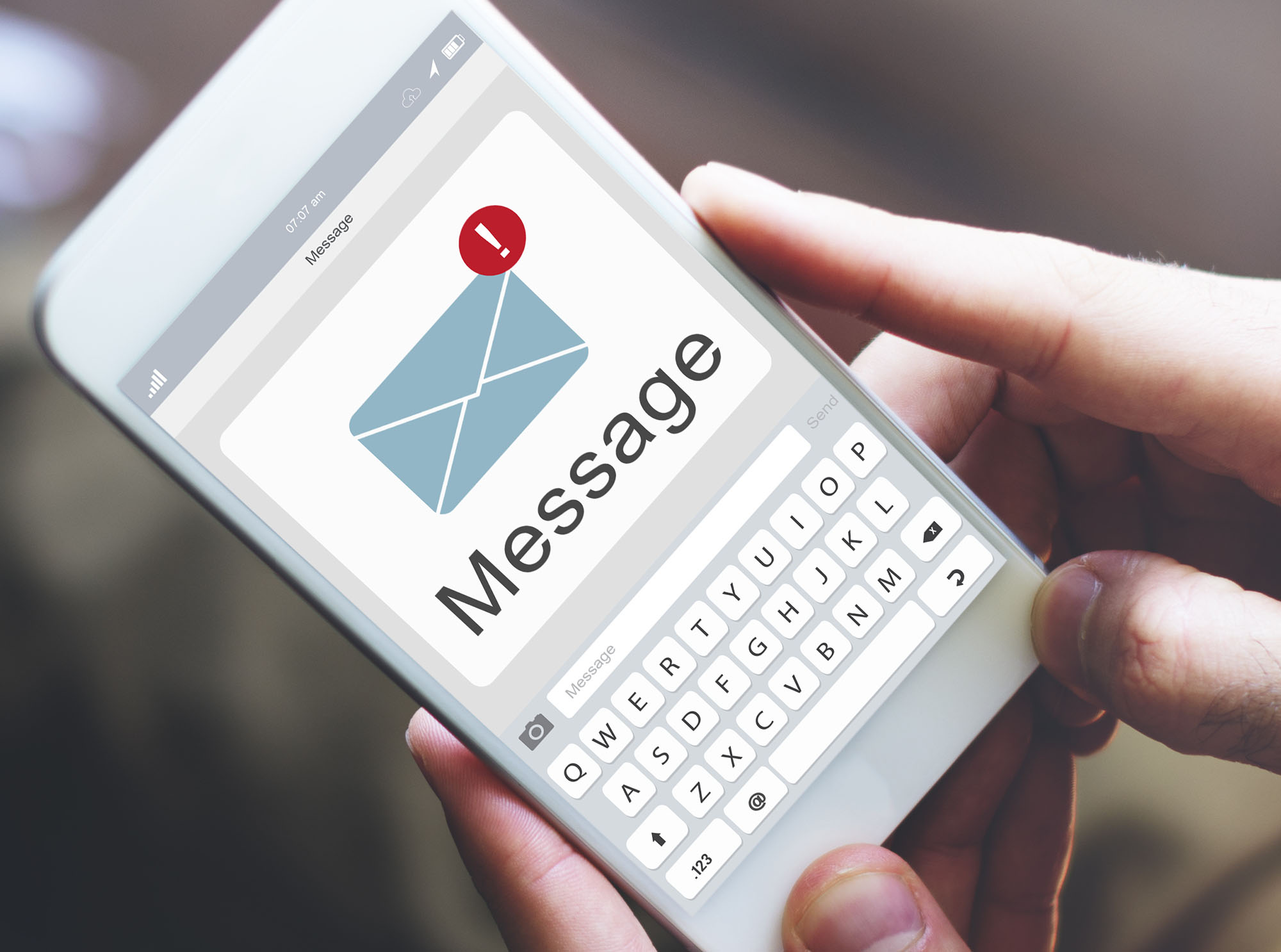 Oftentimes, patients delay or evade submitting payment for their medical treatment because of the associated hassle. Paper bills with unclear instructions become lost in a stack of avoidance, while medical practices continue to waste time and resources mailing reminder notices.
The simplest way to combat unnoticed medical bills is to provide various communication and payment channels so the patient may customize their experience. Communication opportunities like email and text messaging reach the patient almost immediately and cost very little, while digital payment options like QR Code scanning and text-to-pay allow patients to submit a secure payment in minutes.
Text message payment reminders are significantly less intrusive than collection calls. In fact, 64% of people prefer text messaging to other customer service channels and 90% of text messages are read within three minutes. Providers can also send out payment reminders after shorter periods of time (every ten days, for example), shortening the payment cycle timeline.
Like most healthcare treatments, one solution typically does not make sense for every individual. Allowing patients to create their own unique communication solution encourages timely and complete payments, helping to increase essential practice revenues. Additionally, providing the autonomy to select individual preferences goes a long way in establishing lasting patient-practice relationships.
Take Advantage of Color and Design
One of the major contributing factors to delayed payments is confusing medical bills. In fact, 70% of patients reported feeling confused about their invoices during 2019. A puzzled patient must then seek out clarification, which not only extends the amount of time they take to submit payment, but also requires additional resources from the billing practice. Both consequences drastically affect practice revenues.
Implementing design and color elements to clarify and guide the patient has become a popular solution to this problem. Guiding the reader and highlighting important dates and numbers helps communicate clearly while breaking down the charges in an itemized list justifies the final amount due.
As of 2019, 75% of providers still print medical bills in monochrome, even with mounting evidence suggesting against this. In fact, 43% of people reported they were more likely to submit payment on time after receiving a color invoice and 31% were more likely to pay in full.
Check out our infographic for more research on the benefits of printing in color.
Outsourcing
In the past, many healthcare systems have chosen to handle all printing, mailing, billing, and payment functions in-house, believing the common misconception that outsourcing a service generates an unneeded expense.
However, outsourcing patient statement and payment services to a third-party vendor is a cost-effective strategy that allows medical systems to offer better technology while reducing the use of their own resources.
"Should we really be spending our executive level time on the business office, worrying about where we find more coders, how we get billers to work well, and what about the charge capture? Is that really the best use of our time or is the best use of our time focusing on growing the providers and the physician practice?" – Craig Jones, CFO of District Medical Group.
Because third-party vendors print, mail, and develop payment technology for multiple clients, they receive bulk supplies discounts, which allows them to provide the service at a lower price.
More healthcare systems are opting to outsource their billing and payment needs. According to market reports, the revenue cycle outsourcing market is expected to grow at a CAGR of 11.9 through 2023, increasing from $11.7 billion in 2017 to a nearly $23 billion by the end of the period.
Final Thoughts
As industry uncertainty continues in the coming years, ensuring your practice's revenue cycle management strategy effectively produces returns is more important than ever.
Outsourcing printing, mailing, and payment functions is a simple yet cost-effective way to improve communications with patients throughout the entire billing process.
MailMyStatements is a technology-driven statement and payment vendor dedicated to simplifying the billing process. Get in touch with us today to learn more about our easy and free onboarding process.
---
---