Healthcare eStatements: A Tool for Streamlined Patient Billing
eStatements are here to stay in most industries, including healthcare. As a finance executive, you've probably examined the advantages of offering digital communication and payment solutions made possible with healthcare estatements. If you haven't taken the leap, the time is right to consider taking practice collections at least partially online. Explore the benefits of offering an estatement program for your medical practice:
Reduce Postage Costs Using Healthcare eStatements
The United States Postal Service (USPS) steadily increases postage costs on an annual schedule. Starting in 2023, the USPS will begin increasing postage prices twice a year. Post office customers experienced an 21% increase in postage prices from 2017 to 2022 alone. Switching to a primarily digital statement and payment collection system reduces the impact of these ever-increasing costs on your institutional budget.
Cater to Known Preferences for Increased Patient Engagement
Today, even the most traditional patients likely prefer digital statement options because of their convenience and simplicity. A 2021 report indicates:
85% of customers prefer to pay their medical bills electronically
78% of patients want digital or contactless healthcare options to remain in place post-pandemic
75% of patients want to enroll in healthcare estatements, including 89% of customers younger than 40
56% of patients would consider switching providers for a better healthcare payment experience
28% of patients do not have an estatement option with their current providers
Despite these preferences, only 29% of patient respondents said their current providers offer estatements and other electronic payment capabilities. That gives you an opportunity to reach an audience of patients who are not receiving their desired payment and statement options from their current practices.
Offering healthcare estatements also highlights a commitment to clear communication and transparency. These factors help build trust with your patients, which fosters the long-term success of your practice and creates long-term care relationships. Transparency also increases the chances of on-time payments. In one case study reported by RevCycle Intelligence, a small community hospital increased collections by 300% by telling patients about their financial responsibility in advance.
Save Time and Ensure Compliance with Integrations
Whether you already have a digital patient payment system or plan to implement this option at your practice, you can easily integrate estatements with this type of technology. In addition, you can use these systems to ensure compliance with the Centers for Medicare and Medicaid Services. The agency now requires healthcare providers to give patients access to healthcare information through an application programming interface (API). With an API, you can achieve seamless communication between your payment system, electronic health record, and scheduling systems to reduce staffing resources.
Improve Collection Rates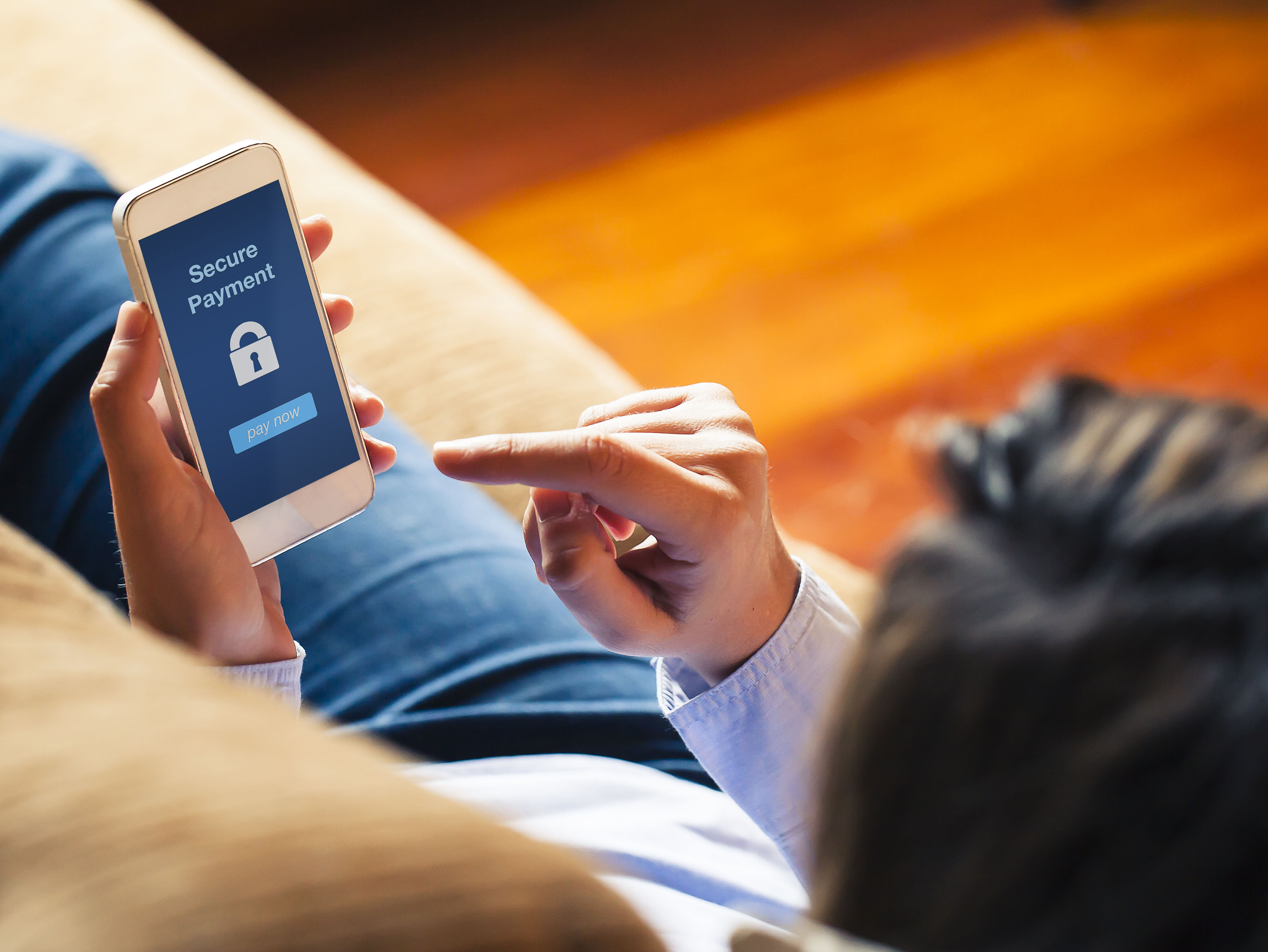 By implementing a digital payment system supported by estatements, you can expand the payment options available to your patients. In turn, you improve the chances of receiving prompt payments for services. According to data reported by the journal RevCycle Intelligence, the average patient's financial responsibility for medical bills after insurance increased from 8% in 2012 to 12.2% in 2018. For a $10,000 bill, for example, the patient's share has increased from about $800 to $1,220.
This increasing shift in payment responsibility from insurance companies to patients demands new solutions. The higher out-of-pocket costs for patients significantly decrease payment rates for practices. Technology can support healthy revenue cycle management while meeting patients' needs. For example, estatement technology makes it easy to offer payment plans to patients who may be unable to afford costly one-time payments.
In a survey conducted by U.S. Bank, 37% said they would prefer to pay by patient portal, followed in preference by mobile app, contactless mobile wallet, pay by text, and pay by QR code. Their survey also found that 31% of patients pay medical bills faster when offered text or email options, both available with estatements.
Final Thoughts
Connect with the team at MailMyStatements to get started with payment solutions that work for your practice. We're ready to help you strategize, whether you prefer solely digital statements or a combination of online and paper options.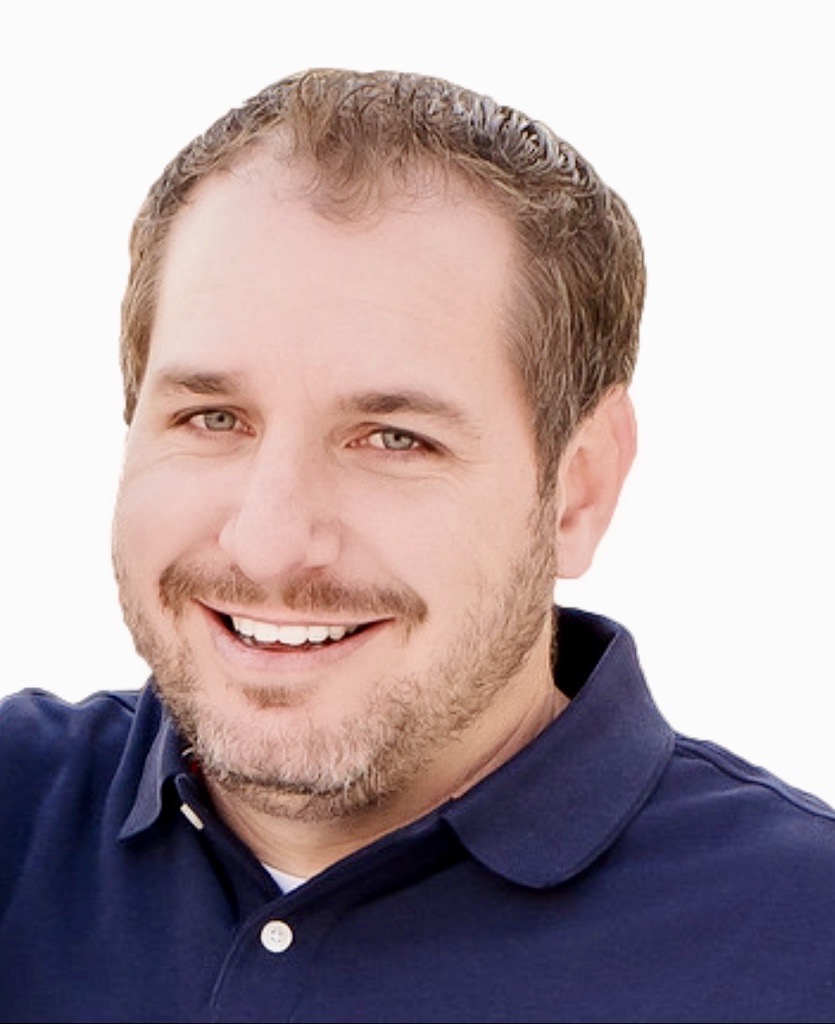 Derek Griffin is the VP of Sales and Business Development for MailMyStatements. He has over 13 years of experience as a healthcare sales executive, is experienced in multiple healthcare related fields from front office to billing and collections, and has worked in various roles within Optum, a UnitedHealth Group company and AdvanecedMD. He loves spending free time with his wife and kids, whether it is coaching the soccer team, attending dance recitals, or fixing bikes.
You can follow Derek on Twitter @Derek_Griffin1
---
---